Frisco Kid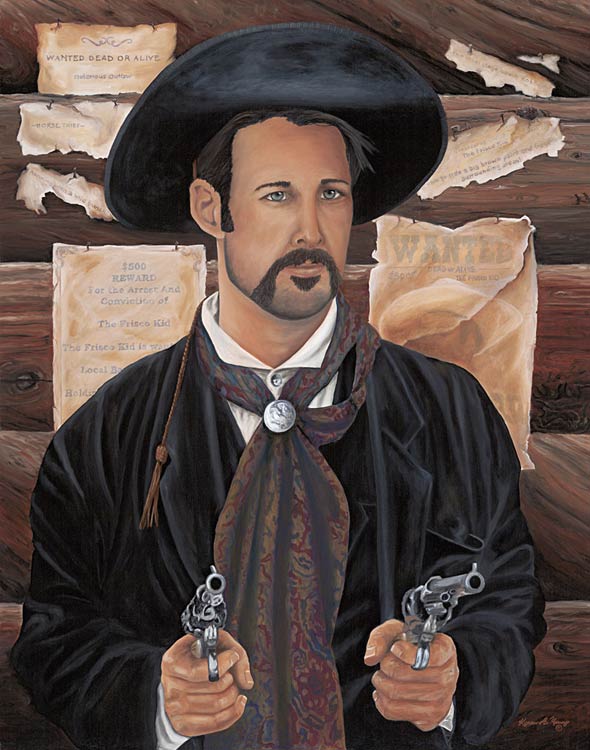 Title: Frisco Kid
Medium: Oil
Size: 22" X 28"
Price: $1,850.00
Canvas Giclee Prints Available ~ Contact the artist.
Look into those hazel eyes...what do you see?
A desperado by choice, he lives the life of an outlaw.
Never to know a love that will keep him from riding that long and lonesome trail...